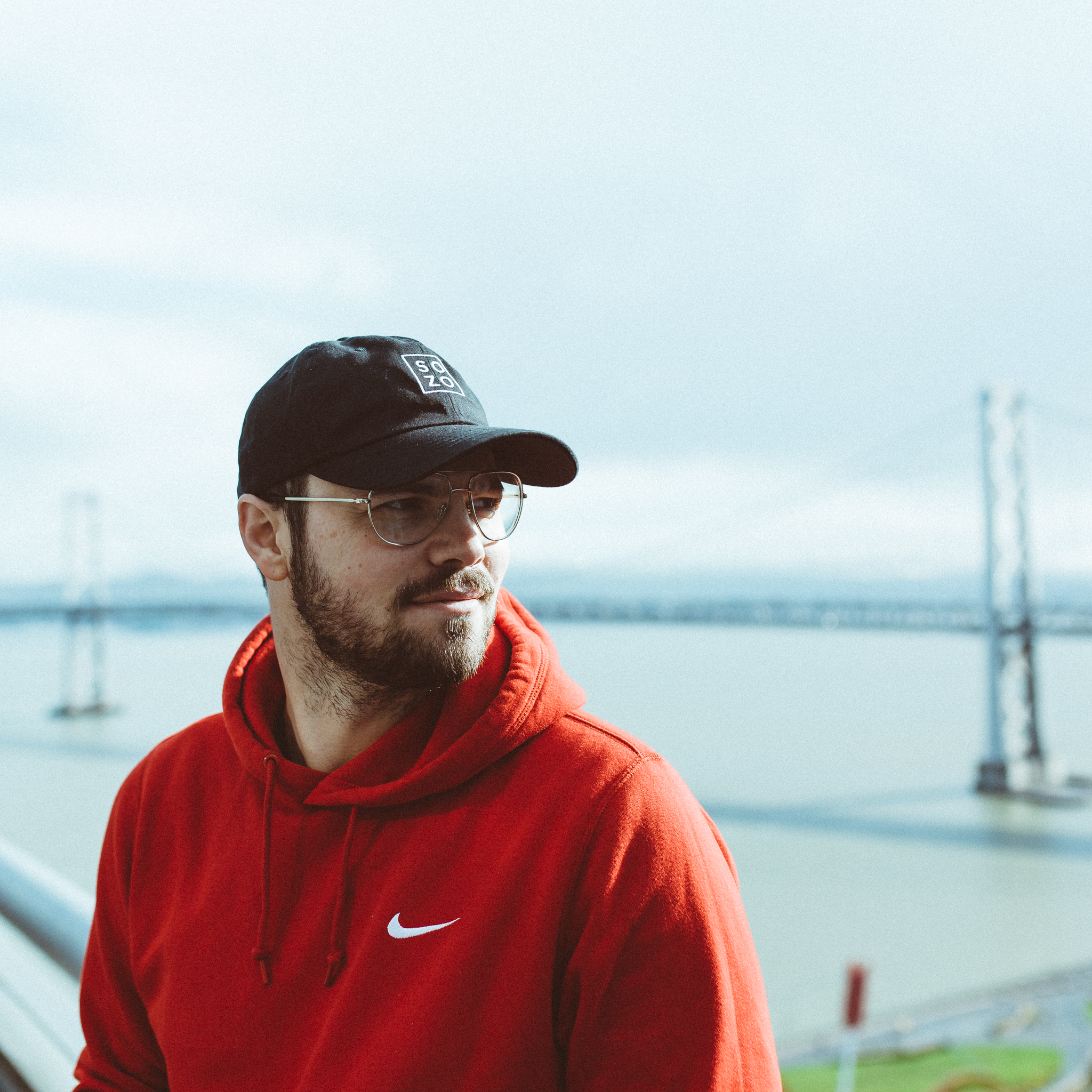 Hi. I'm Andy. It's nice to meet you.
I like naps and snacks. And cool stories.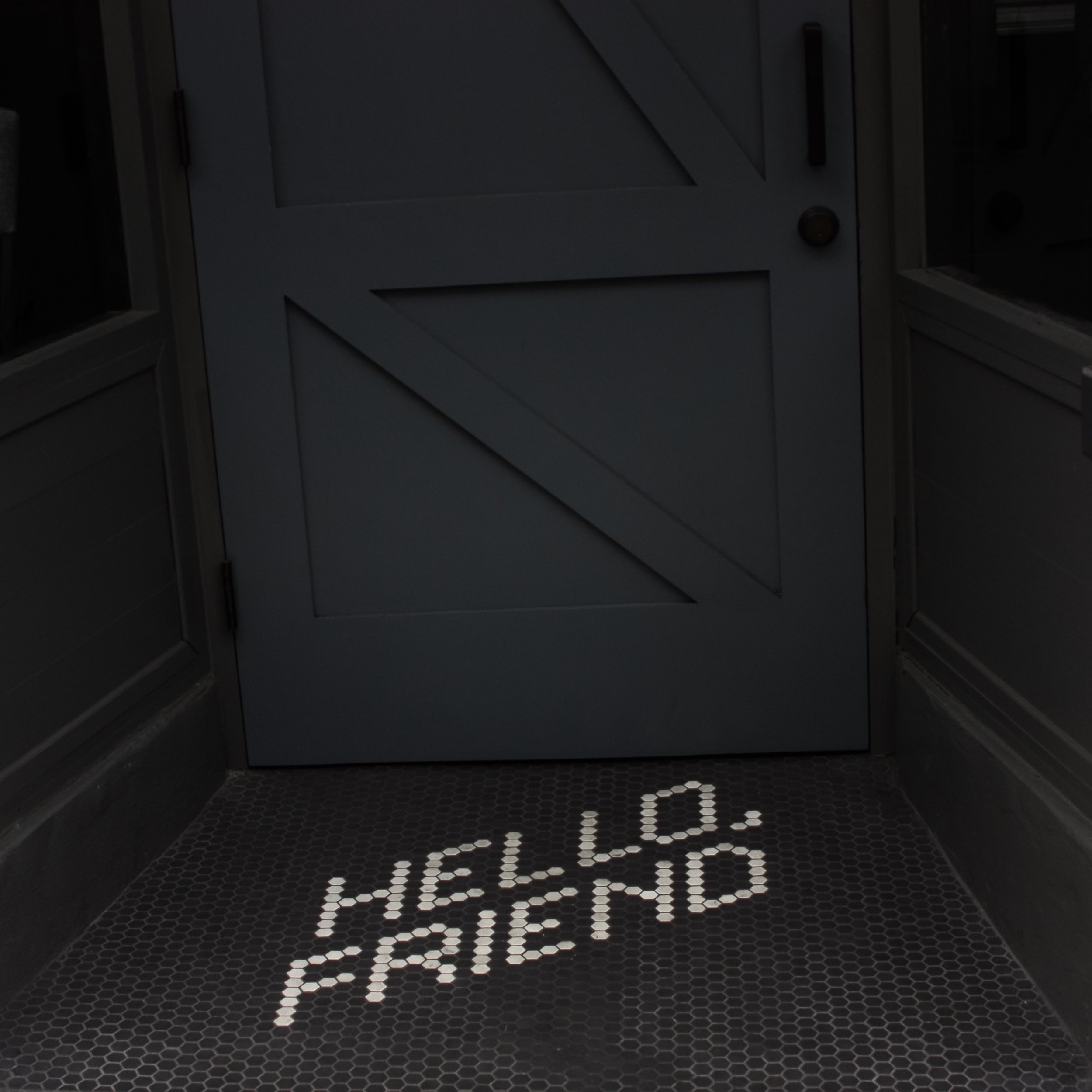 Hey! I've got a blog! Want to read it?
Andy in SF
On January 15th, 2017, I moved to San Francisco, California. I moved out here to help start Sozo Church (sozo.co). I'm loving life out here but more importantly, I'm a part of something that is making an eternal difference. Along the way, a few friends and family members (and friends so close they could be family) have wanted to stay up to date with all the things happening with Sozo Church and my role in bringing love and hope to the city of San Francisco. Below, you'll have a few options to stay up to date!
Prayer & Praise
Here's a few things you can be praying for (if you believe in that kind of stuff) and a few things I'd like to celebrate with you! I believe THE best thing you can do to be a part of what God is doing in SF is through prayer and encouraging us. This list is always changing because there's a lot going on but I really appreciate you reading it and talking to God about us (tell him I said hey!).
Behind the Scenes
Each month, I put out an E-Newsletter delivered straight to your email! This has all the behind the scenes stories and links on what's really going on. I screen this list pretty closely because I want to make sure the right people are getting the right information. If you'd like to know how things are "really" going, click the box below to sign up (also, if you don't like the email, you can unsubscribe & I'll still love you)!
Give
San Francisco is a very valuable city. San Franciscans value it, I value it, & God values it. When I moved here, I knew I'd have to be willing to pay whatever cost to bring them some Good News. I'm not asking you to give but I am asking you to ask God what you should give. I'm very thankful to every person that has committed to partner with me through financial giving. Plus, you can get a tax write off! How cool is that?!